Policy & Research
At Urban Forum we believe that for communities and community groups to have more influence and effect change, there needs to be action at a community level. Government policies, locally and nationally can either be a help or a hindrance. If they are to be helpful they need to be informed by the on the ground experience of community action.
Through our research programme we investigate the experience of those organising in their communities, to share good ideas, and to provide evidence to develop policy and influence Government. We carry out research on our own, and also work with others to get the most from different experience and expertise.
Between now and April 2012 Urban Forum is working on a number of interesting new research projects. Click here for details.
If you want to talk to us about our research please contact our Head of Policy and Research, Rachel NewtonThis e-mail address is being protected from spam bots, you need JavaScript enabled to view it


Previous research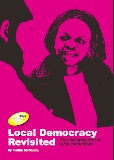 Local Democracy Revisited
Investigation into the changing role of local councillors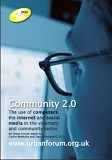 Community 2.0
The use of computers, the internet and social media by the VCS, a joint research project with Race Online and Prince2 Training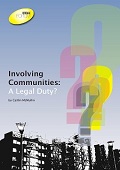 Involving Communities: A legal duty?
The impact of the Duty to Involve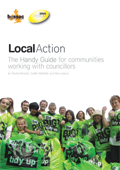 Local Action
Case-studies to show how community groups can work successfully with local councillors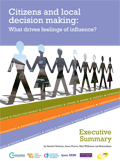 Citizens and Local Decision Making
What drives feelings of influence? A research collaboration with Urban Forum, Manchester University and Ipsos Mori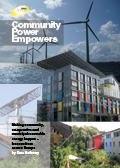 Community Power Empowers
Investigation into successful community, cooperative and municipal renewable energy projects from across Europe looking at lessons for the UK


Inclusive Involvement Case Studies
Case-studies showing how different public bodies involve different sections of the community
For all other previous research see our publications section
Wednesday, 19 November 2008