Publications
Respondents to our social media survey told us about their 58 most useful tools that they use at work for online marketing help or in community activities. Most of them are free, or elements are free. We have tried to organise these around what they are used most for. However some of them have more than one function or offer more than one service, and people use them in different ways.
Tuesday, 12 February 2013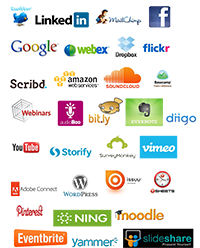 Urban Forum has published a new report – How Are We Using Online Tools And Social Networking – following its recent survey into how people in the community sector are using online tools and social networking sites. The report examines what we found out - some things we expected and some that we didn't, and what we think this means we should do.
Urban Forum has put its name in support of the new Social Value Act for two reasons. Firstly, because scandal after scandal shows that social value urgently needs to be put back into the heart of public services. Secondly, if this doesn't happen, the notion of local community groups in most cases being able to take over bits of public services is so much hot air.
Read about the results of the Barrow Cadbury funded Community Rights Made Real project Urban Forum ran in conjunction with local partners Dudley Council for Voluntary Service, Dudley Metropolitan Borough Council and Dudley Community Partnership.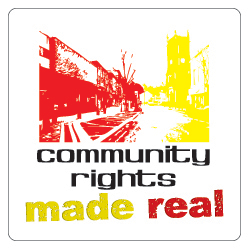 community rights made real in dudley
Online only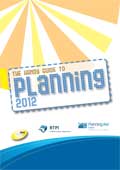 planning handy guide 2012
Urban Forum

The Handy Guide To Planning 2012 is Urban Forum's updated version of the original 2006 Guide, which still ranks as on of our most successful publications.
Produced in association with Planning Aid it forms a great starting point to understanding the complicated system of Planning in England and Wales.
Wednesday, 26 September 2012
Results 1 - 11 of 179